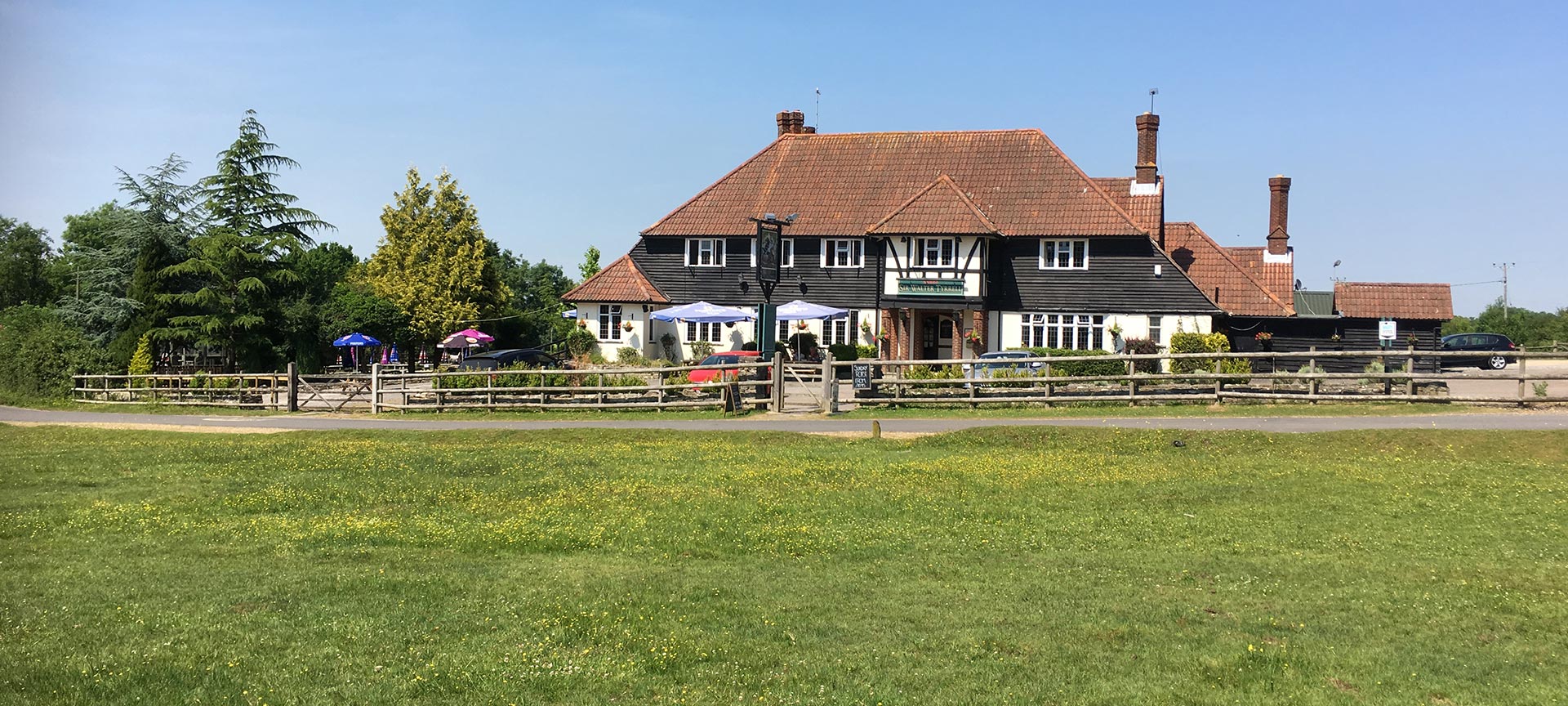 Welcome to
Brook, nr Lyndhurst
Sir Walter Tyrrell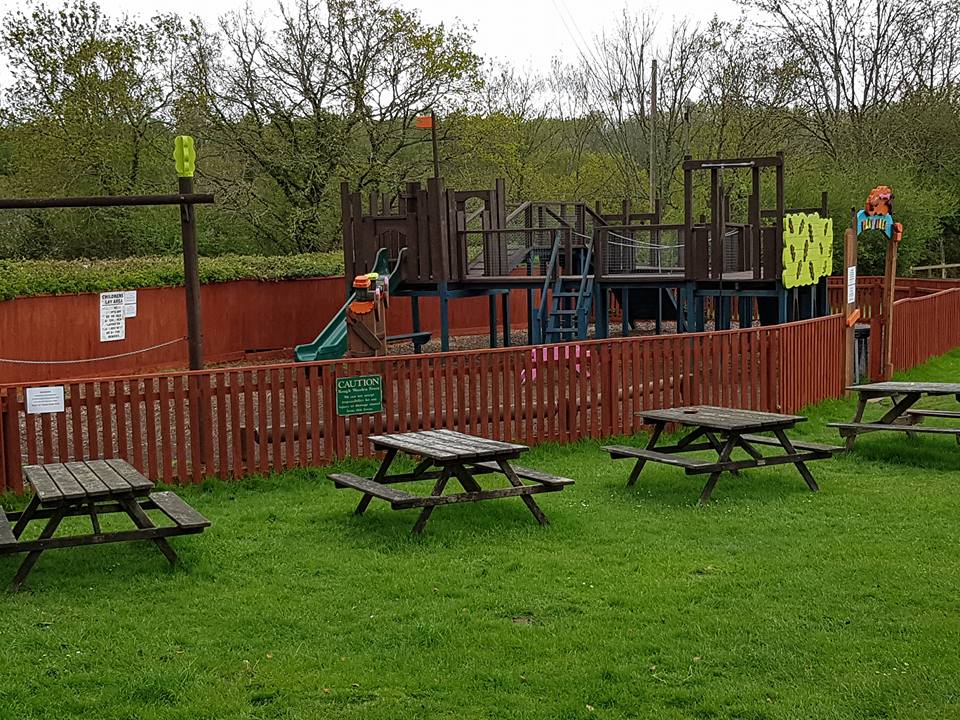 Substantial
It's a must for families
Outdoor Play Area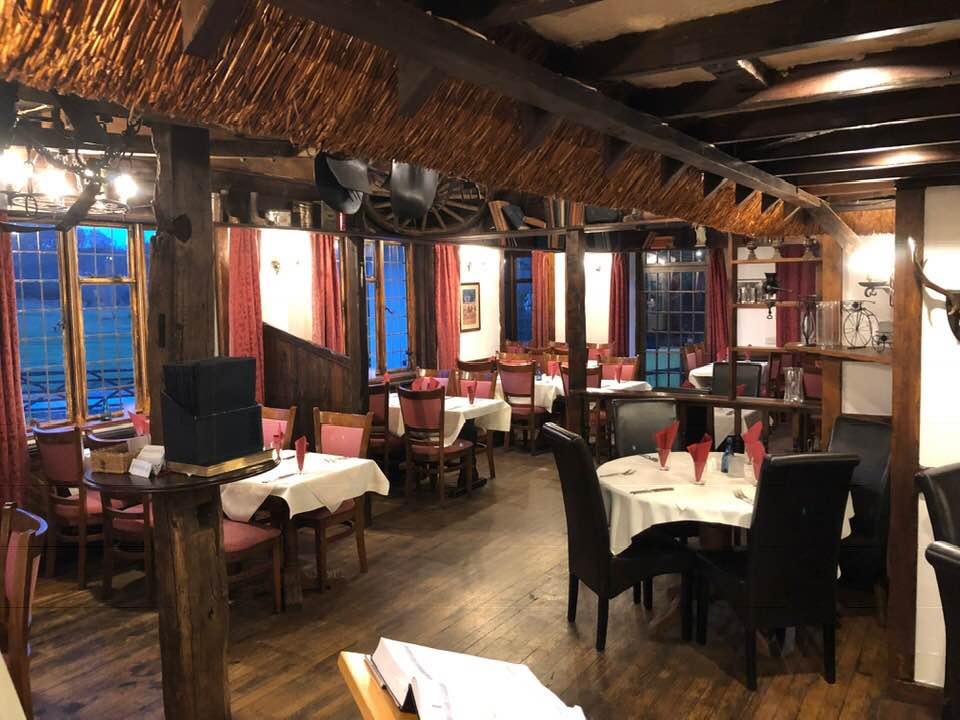 Traditional
Served all day everyday
Home Cooked Menu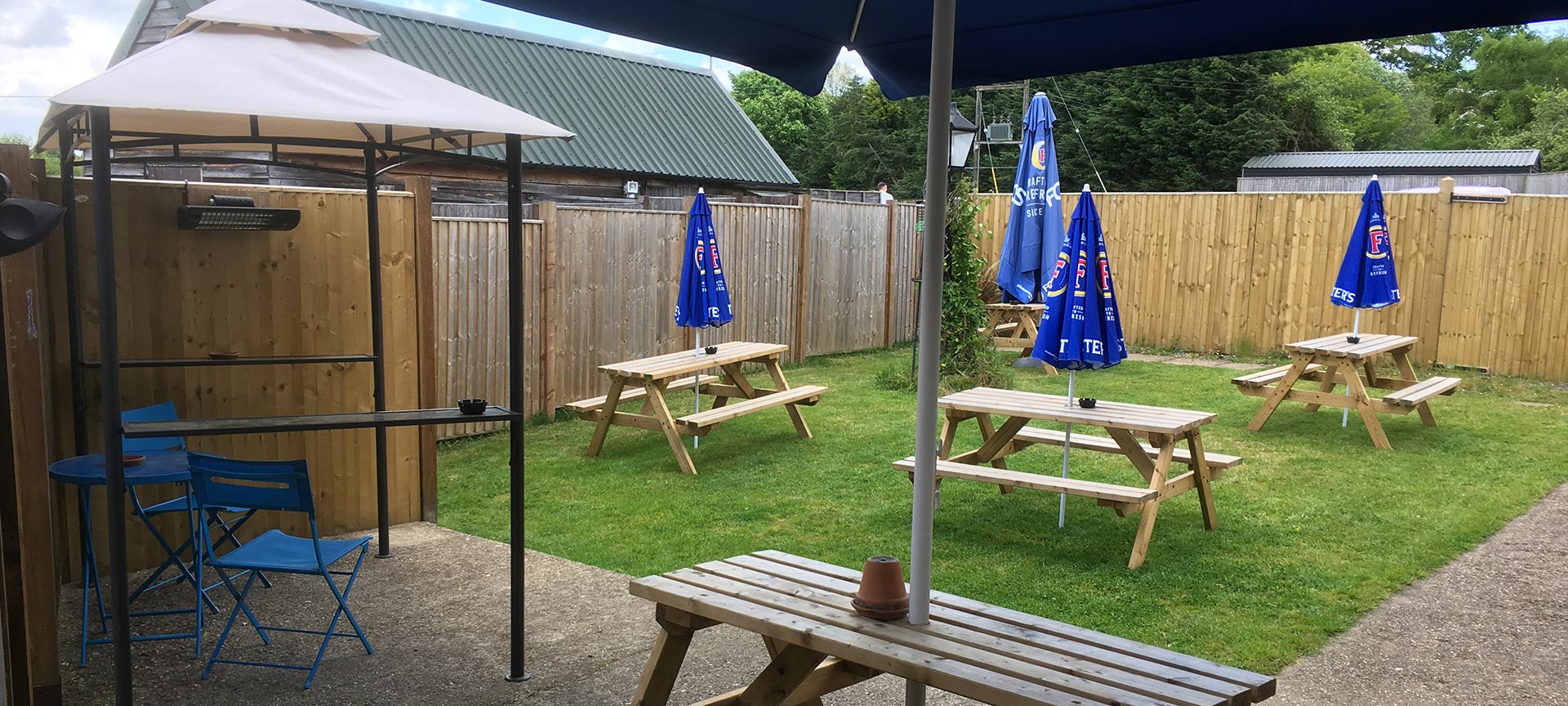 Separate / Peaceful
18's and over
Rear Garden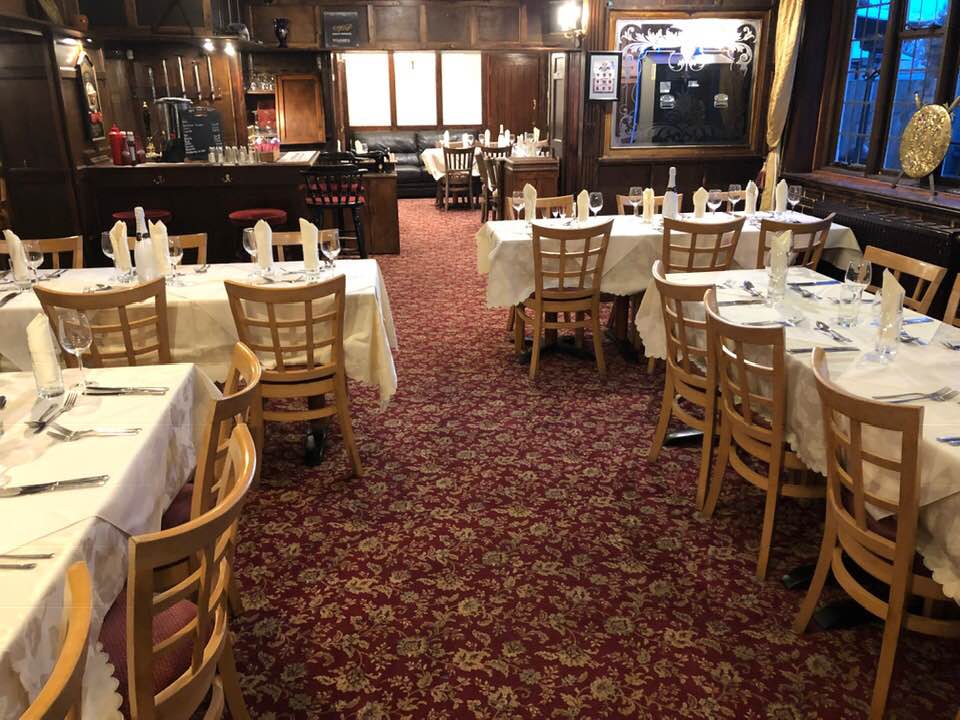 Available for private hire
Function Room
The Sir Walter Tyrrell
Open every day from 12 noon
 No bookings needed outside – dine at your leisure
Sundays
Bookings essential if adverse weather between 12-4pm as extremely busy and likely to be fully booked.
In these circumstances outside food may not be available until 4pm,

Roasts not available outside

.
Please call ahead to check. 
During busy times there may be a wait on food service.
Toilets open
Playpark Update
Playpark and beer garden closed for essential works, already in progress. Tables still available outside front of pub.
Maintenance and repair work scheduled 1st – 21st November during which time park will be closed for safety
Scheduled work includes:
New fencing, rear and surrounding playpark; New hardwood chippings and thicker floor covering; Pig repair with new legs and feet; New beams in fort; New spinning and walking beams; New uprights for climbing wall; New upright for step up to fort at rear of fort
02380 813170
The Sir Walter Tyrrell is a delightful pub situated in Brook in the New Forest.
Many people call it 'The Gem of the New Forest'.
Motorhome and caravan licence
November to April inclusive Sun – Thurs £15 pn – Fri & Sat £20pn
May, June, September, October Sun – Thurs £17.50 pn – Fri & Sat 22.50 pn
July, August and Bank Holidays  Sun – Thurs £20 pn – Fri & Sat 25 pn
Electric hook up available at £5 per night, chemical and grey water waste disposal on site
10% discount off of all pub purchases during stay
Essential items available for purchase from pub eg bread, eggs, milk, bacon, toothpaste, tea bags, toilet paper etc. pre order day before
Please call ahead to book
2 bedroom self contained flat above pub – please contact for photos and prices
Upcoming Events
Live Bands every Sunday – see Events page for whose playing