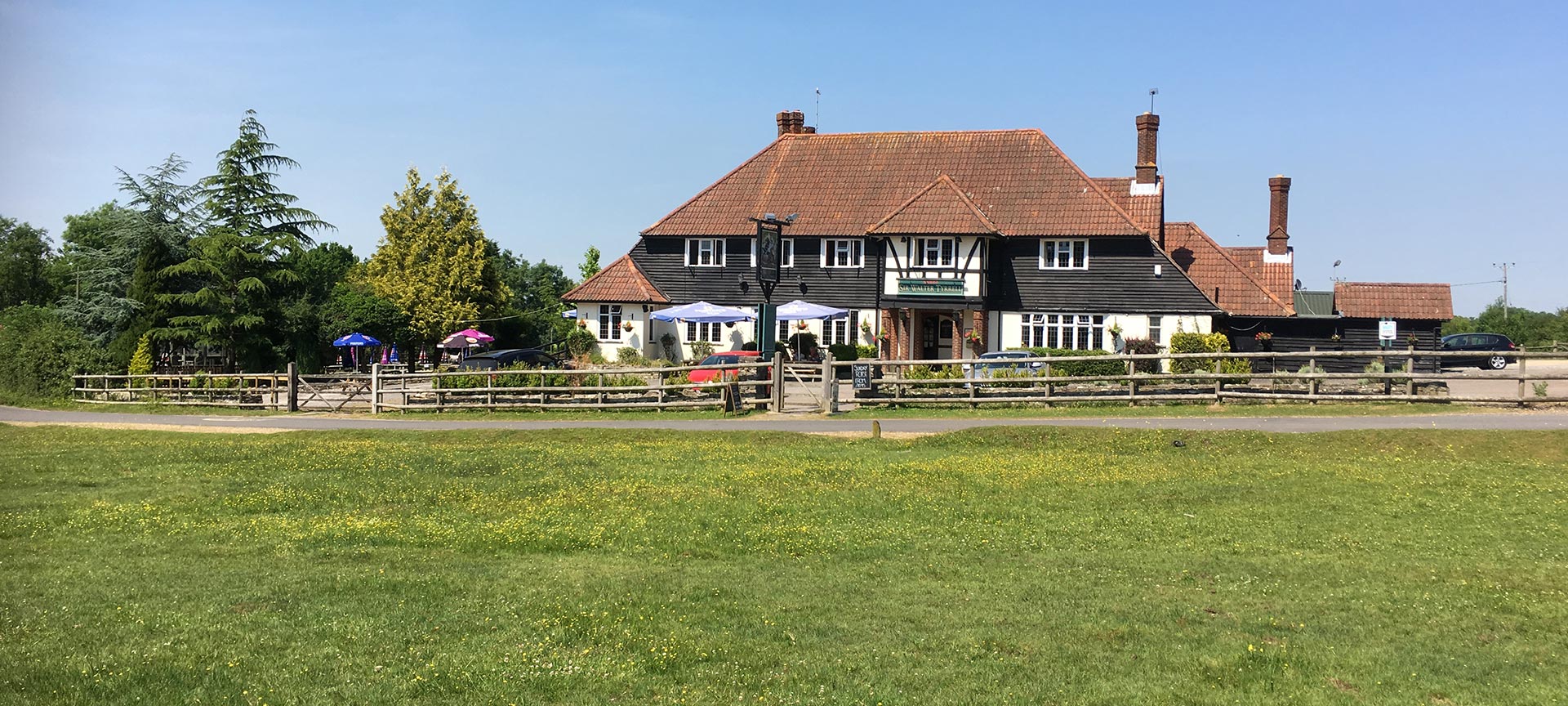 Welcome to
Brook, nr Lyndhurst
Sir Walter Tyrrell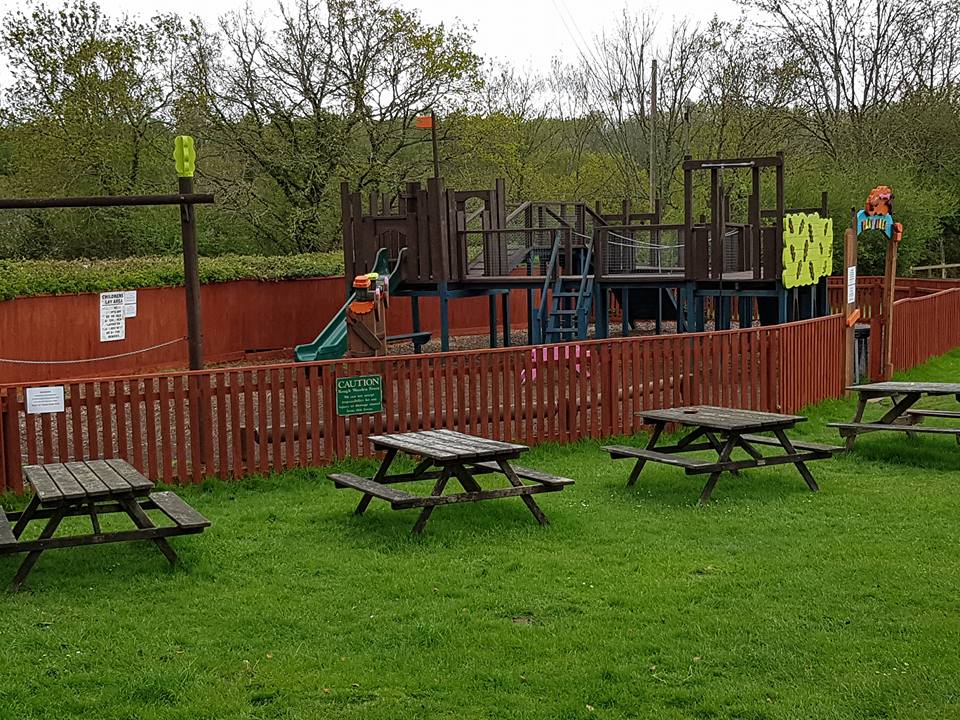 Substantial
It's a must for families
Outdoor Play Area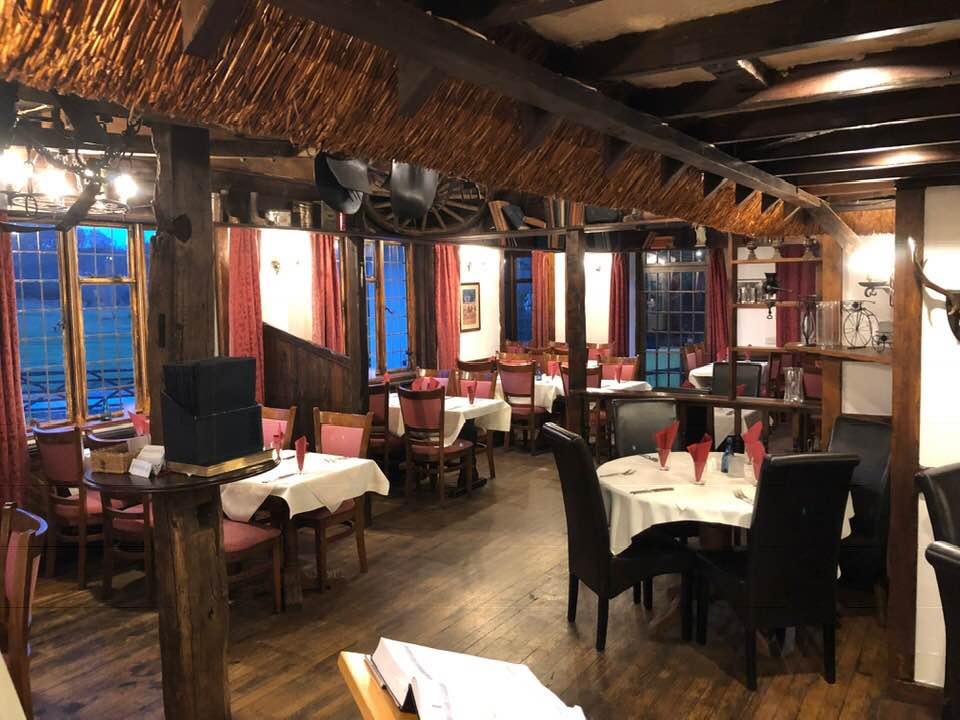 Traditional
Served all day everyday
Home Cooked Menu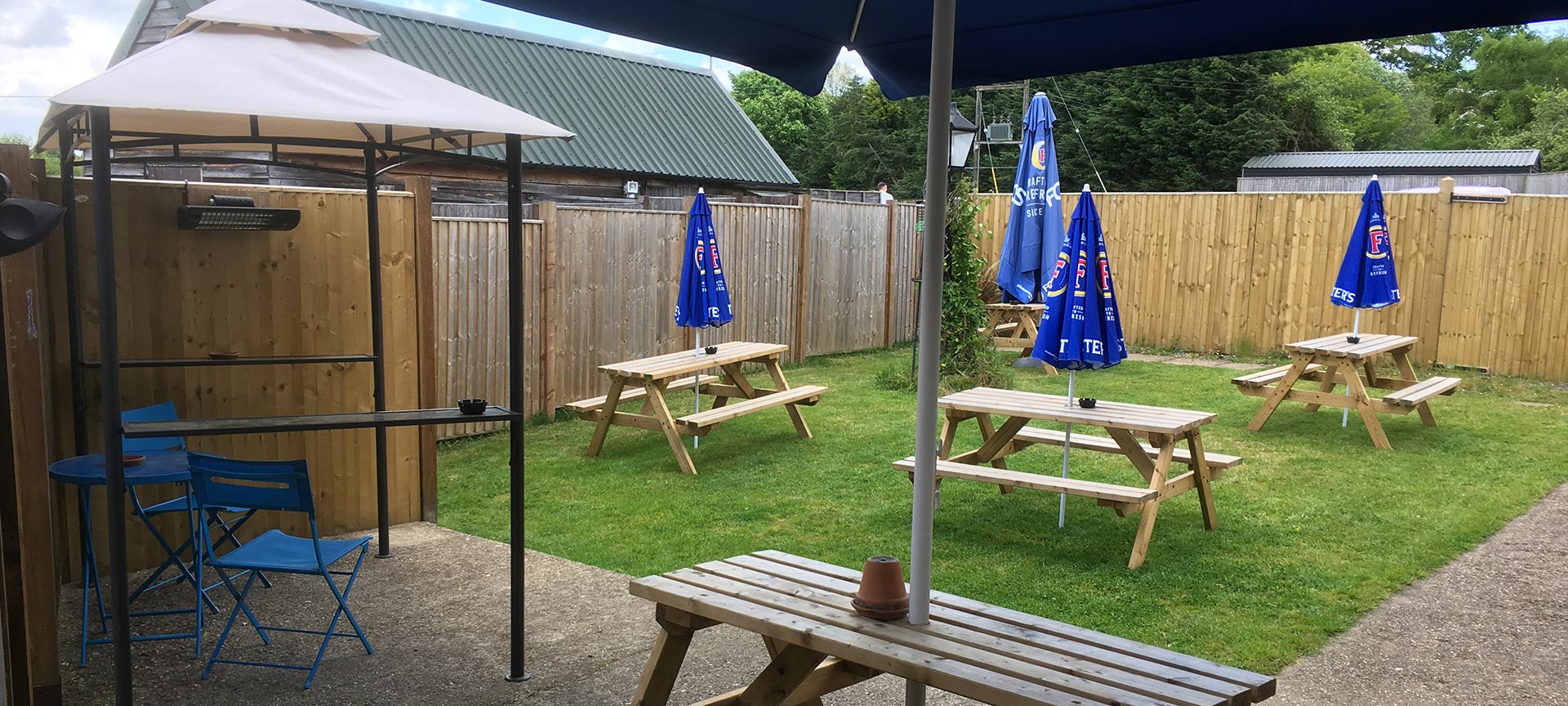 Seperate / Peaceful
18's and over
Rear Garden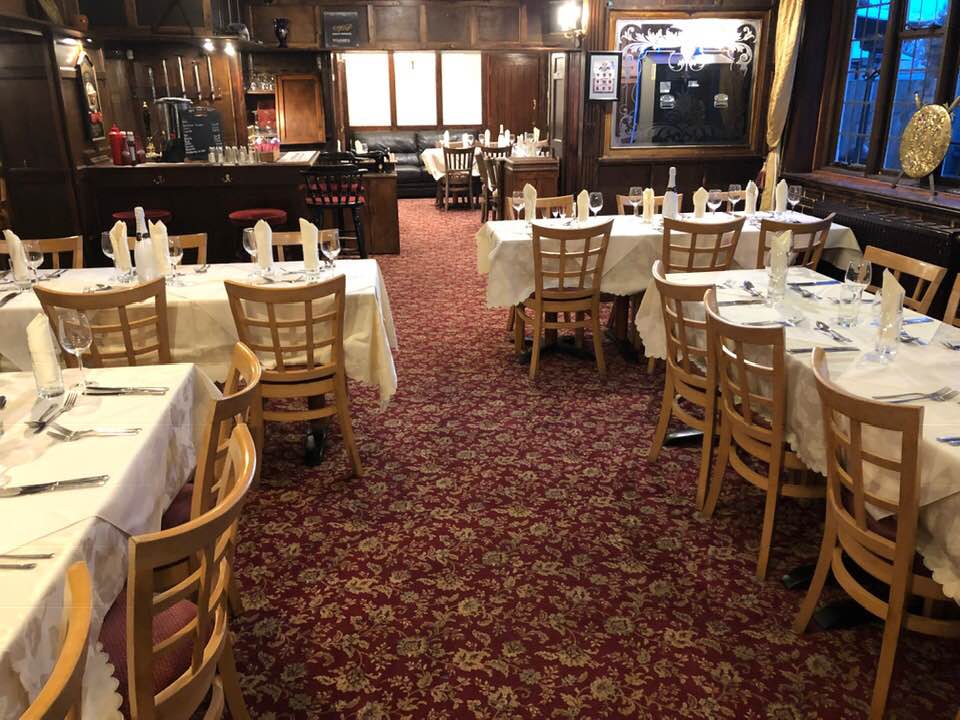 Available for private hire
Function Room
The Sir Walter Tyrrell
Seating inside limited with bookings required. Plenty of outside space still with no reservation needed.
Traditional Sunday Lunches now being served
The Eat Out to Help Out Scheme opens on 3 August 2020.
50% discount on food or non-alcoholic drinks to eat or drink in (up to a maximum of £10 discount per diner)
every Monday, Tuesday and Wednesday between 3 and 31 August as many times as you like
You don't need a voucher and there is no minimum spend. All diners in a group of any size can use the discount.
You cannot claim discount on alcoholic drinks or service charges.
The discount will be automatically available to you
We are currently open daily from 12 noon with beer gardens open too!
Playpark – Please use sanitizer before use
Please ensure children socially distance from others
We are not sanitising play area itself or monitoring – Please take responsibility for your children
We are open for eat and drink in our beer garden with socially distanced benches
and take away to the large New Forest common opposite pub
Draught beer, lager and cider as well as usual pub drinks and bar food which can be seen on our Covid menu
Please respect social distancing and our beautiful Forest using bins and ash trays provided
02380 813170
The Sir Walter Tyrrell is a delightful pub situated in Brook in the New Forest.
Many people call it 'The Gem of the New Forest'.
Beer gardens, restaurant, bar and private function room available
We have a large car park with plenty of space for coaches.
Motorhome and caravan licence. £15 per night Sunday to Thursday, £20 per night Friday and Saturday with additional £5 for EHU and 10% off all pub purchases during stay.
Please call ahead to book
No events due to Corona virus