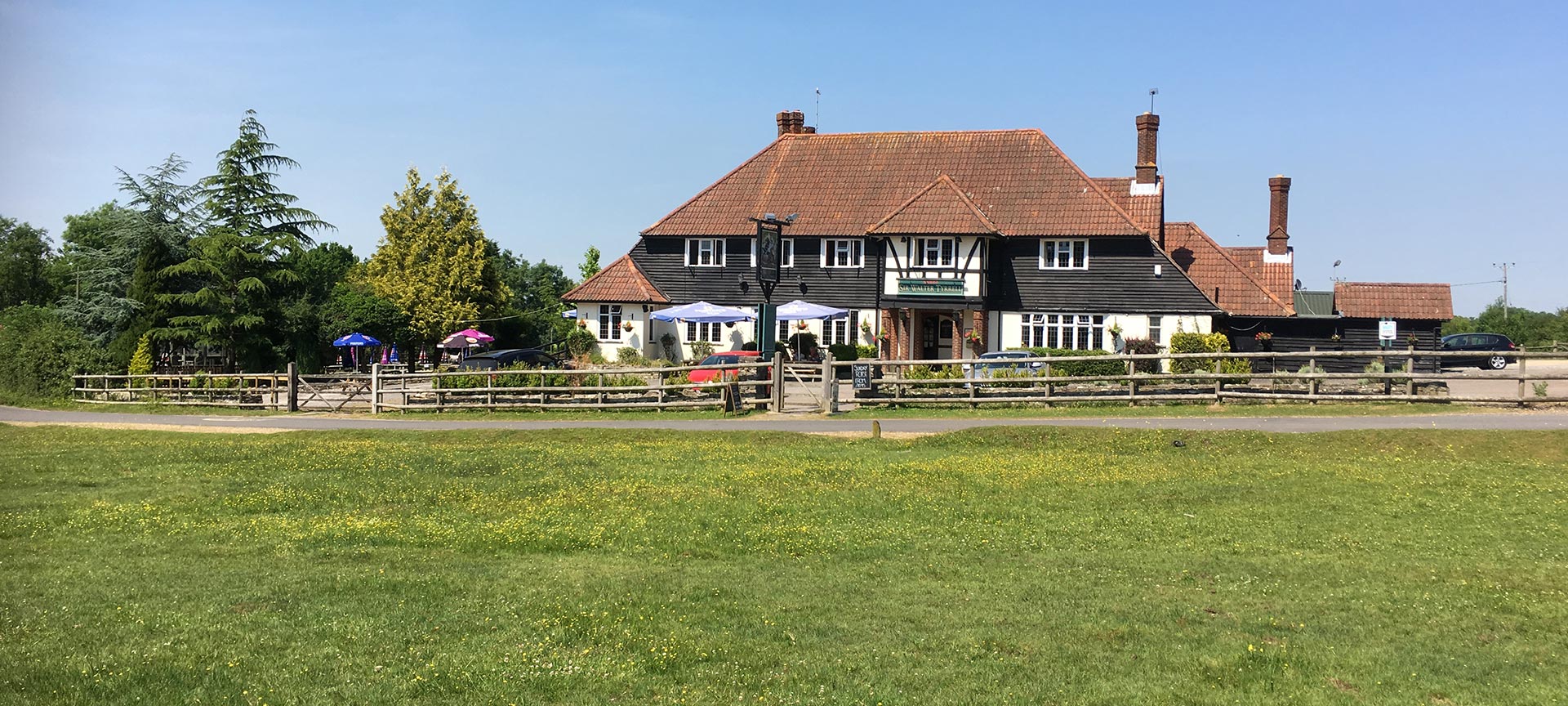 Welcome to
Brook, nr Lyndhurst
Sir Walter Tyrrell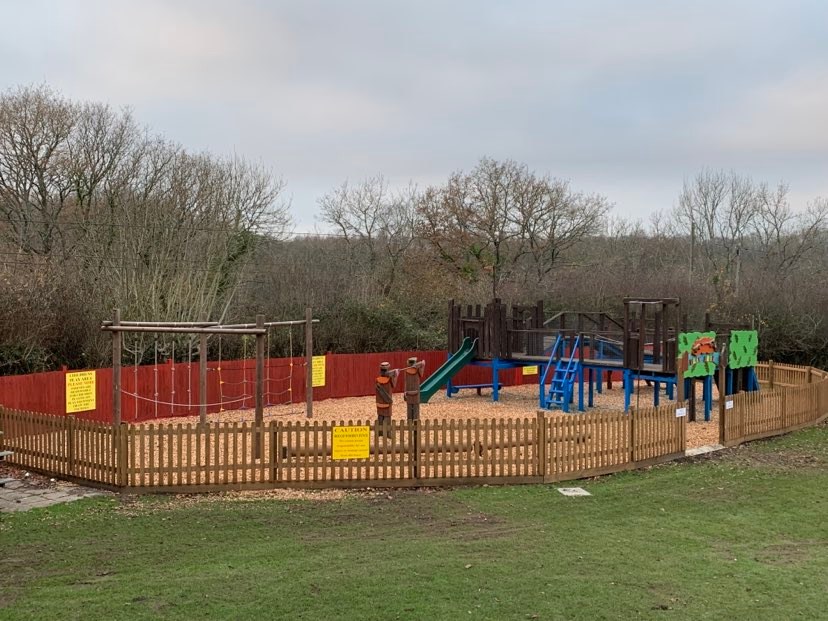 Substantial
It's a must for families
Outdoor Play Area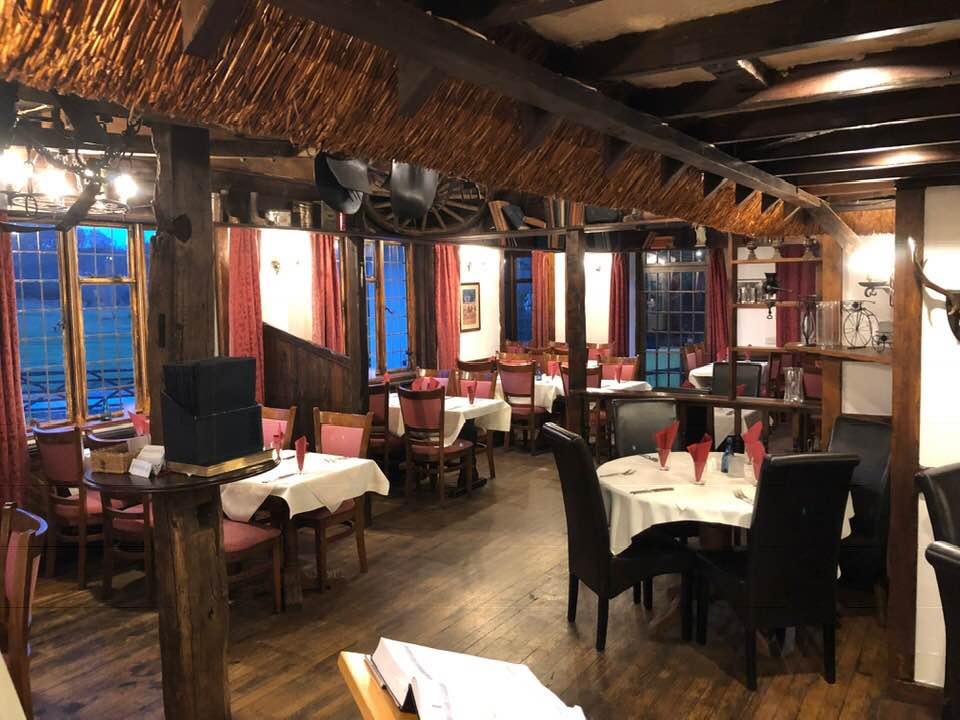 Traditional
Served all day everyday
Home Cooked Menu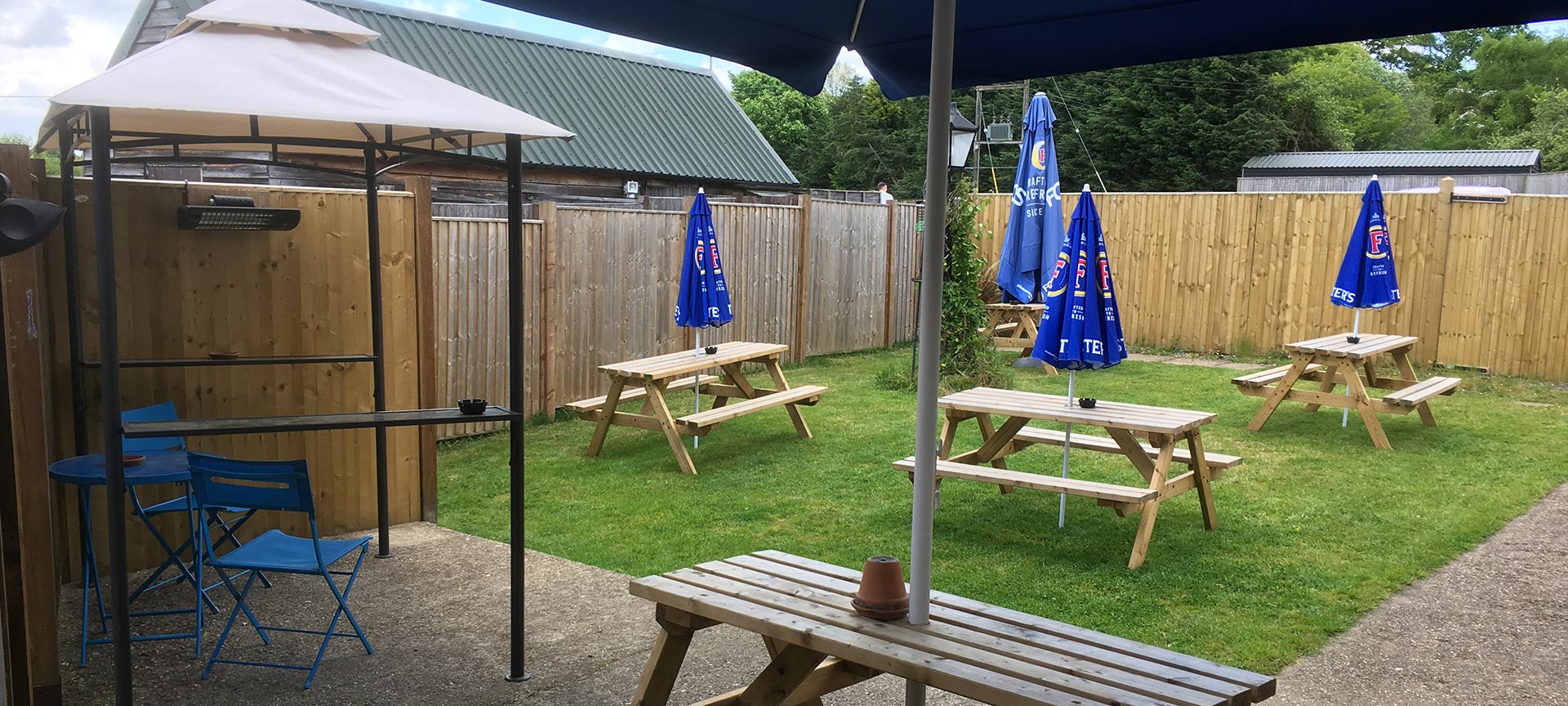 Separate / Peaceful
18's and over
Rear Garden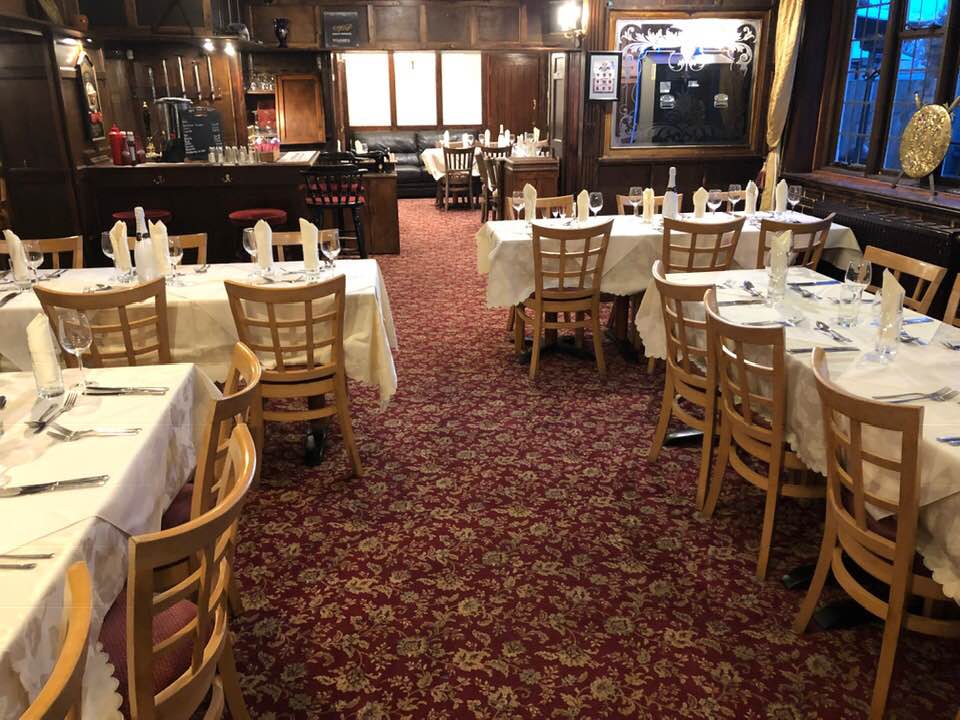 Available for private hire
Function Room
The Sir Walter Tyrrell
Bands Live from 4-7 pm outside – Draft beers 10% off  3-8pm (Sundays)
August 14th – The Underdogs
August 21st – Vinyl Beat
August 28th – Empty Frets
Monday August 29th – Hotline Band (2-5pm)
September 4th- People Like Us
Open every day from 12 noon
 No bookings needed outside – dine at your leisure
Please note we do not serve glassware outside and also use biodegradable plates outside
Sundays
Bookings essential if adverse weather between 12-4pm as extremely busy and likely to be fully booked.
In these circumstances outside food may not be available until 4pm,

Roasts not available outside

.
Please call ahead to check. 
During busy times there may be a wait on food service.
The Sir Walter Tyrrell is a delightful pub situated in Brook in the New Forest.
Many people call it 'The Gem of the New Forest'.
Camping Prices – Booking essential (Please call ahead to book)
November to April inclusive Sun – Thurs £15 pn – Fri & Sat £20pn
May, June, September, October Sun – Thurs £17.50 pn – Fri & Sat 22.50 pn
July, August and Bank Holidays  Sun – Thurs £20 pn – Fri & Sat 25 pn1
Electric hook up available at £5 per night, chemical and grey water waste disposal on site, no toilets or shower facilities, currently NO coal BBQ's or Fires in the New Forest
10% discount off of all pub purchases during stay
2 bedroom self contained flat above pub – please contact for photos and prices
Upcoming Events
Live Bands every Sunday – see Events page for whose playing